Tomato paste processing machinery & lines
We design and manufacture machines and complete lines for the transformation of tomatoes into paste, with Hot Break and Cold Break processing.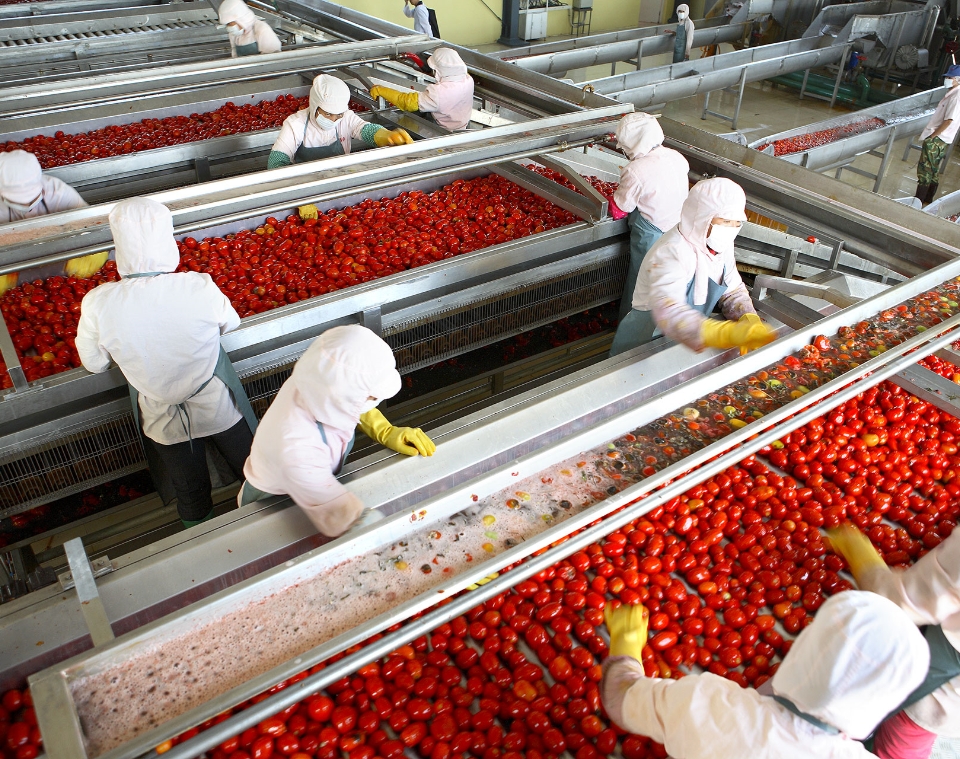 Hot Break processing
Fresh tomatoes are grinded once they are heated to a temperature of 85 to 100°C. The Hot Break product is more viscous, and therefore, denser - its average viscosity ranges from 3.5 to 6 Bostwick centimeters. This type is used for ketchup and other sauces that require 28°–30° Brix.
Cold Break processing
The grinding takes place at lower temperatures: between 65 and 75°C. Cold Break processing is used to obtain triple-concentrated tomato paste at 36°–38° Brix, packaged in 500g or 1kg cans for domestic use.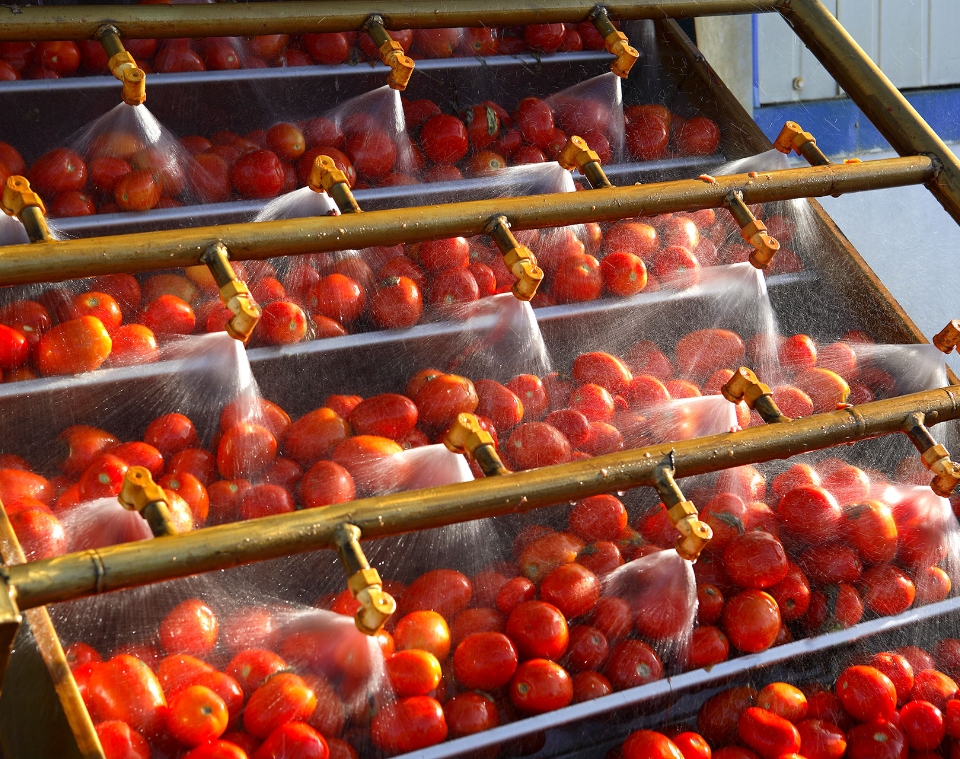 How tomato paste processing lines work
Tell us about your project
Tell us about your project: we'll help you to achieve your goals.