Fenco machines are engineered for long-lasting performance, and we take the responsibility of maintaining their efficiency very seriously. That's why we offer a range of customizable "Service Contracts" designed to ensure optimal machine performance while meeting your production and budgetary needs.
Spare parts
When it comes to preserving the smooth operation and longevity of your plant, purchasing original spare parts is paramount.
At Fenco, our Spare Parts Service takes pride in finding solutions for all machines, including even the oldest ones, ensuring that the required part is readily available in no time.
Our commitment to your satisfaction goes beyond simply providing spare parts. We offer specific and customized packages at fixed intervals, such as every 2,000 hours of operation, to guarantee that your production plant remains fully functional and highly efficient.

Don't compromise on quality or reliability. Trust Fenco for all your spare parts needs. Reach out to us today at spareparts@fenco.it to request the spare parts that will keep your plant running at its best.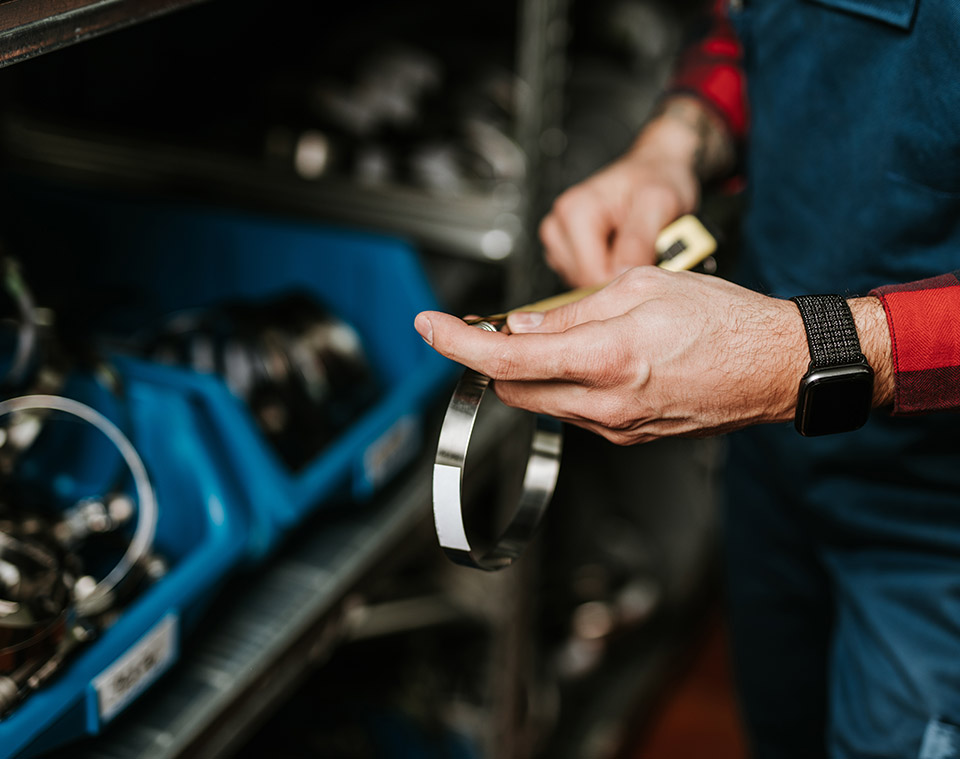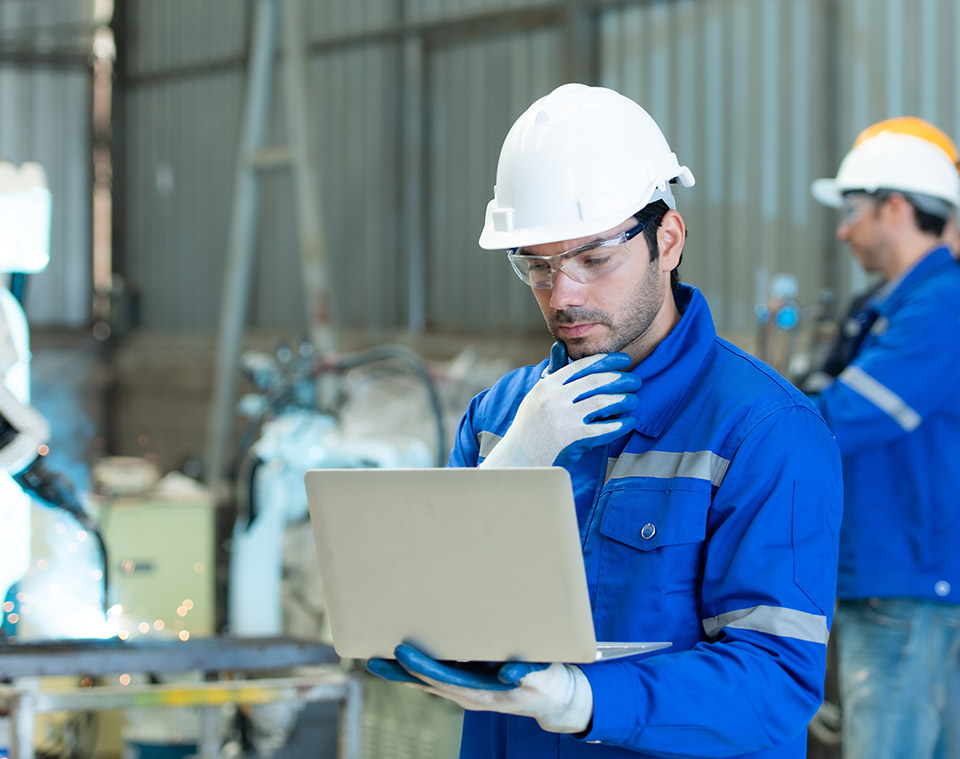 Technical Assistance and Maintenace:
At Fenco, our dedicated technical assistance team is at your complete disposal, ready to swiftly respond to emergencies and machine failures. We are committed to supporting you throughout all phases of production, from pre-assembly to line startup. Additionally, we provide valuable additional training courses to ensure you have the necessary knowledge to maximize the potential of your equipment.
To minimize production downtime, Fenco offers a preventive maintenance service for your plants. Through continuous monitoring and proactive replacement of worn parts, we ensure the optimal functioning of your purchased line. This approach significantly reduces unexpected breakdowns and keeps your operations running smoothly.

When it comes to your success, we leave no stone unturned. Trust Fenco's technical assistance to keep your business thriving. For all your support service needs, simply contact us at service@fenco.it , and our team will be ready to assist you.
Remote Assistance
Efficiently resolve malfunctions and reduce costs with Fenco's remote assistance service. Our technicians can remotely access your plant's control parameters, swiftly eliminating sources of malfunction. This minimizes on-site intervention expenses and equipment downtime. Fenco's secure remote assistance is facilitated through a VPN or dedicated router, ensuring uninterrupted support whenever you need it.

Unlock the benefits of Fenco's remote assistance. Contact us at service@fenco.it to request our streamlined support services.