Spiral systems for

pasteurizing, cooling
and
freezing
Our range of spirals is the result of constant technological innovation. These machines have been entirely conceived and designed to meet the needs of an increasingly demanding market that requires consistent quality and reliability.
Thanks to our know-howand strong experience in the field of technologies, we create complete and customized systems suitable for the treatment of any food product.
We have improved our machines over time to achieve reliability above 99%, becoming the world leader in designing and manufacturing spiral systems for pasteurizing, cooling and freezing products packaged in flexible containers.

In order to maximize the use of space, we have studied vertical solutions, capable of guaranteeing high performance with minimal overall dimensions.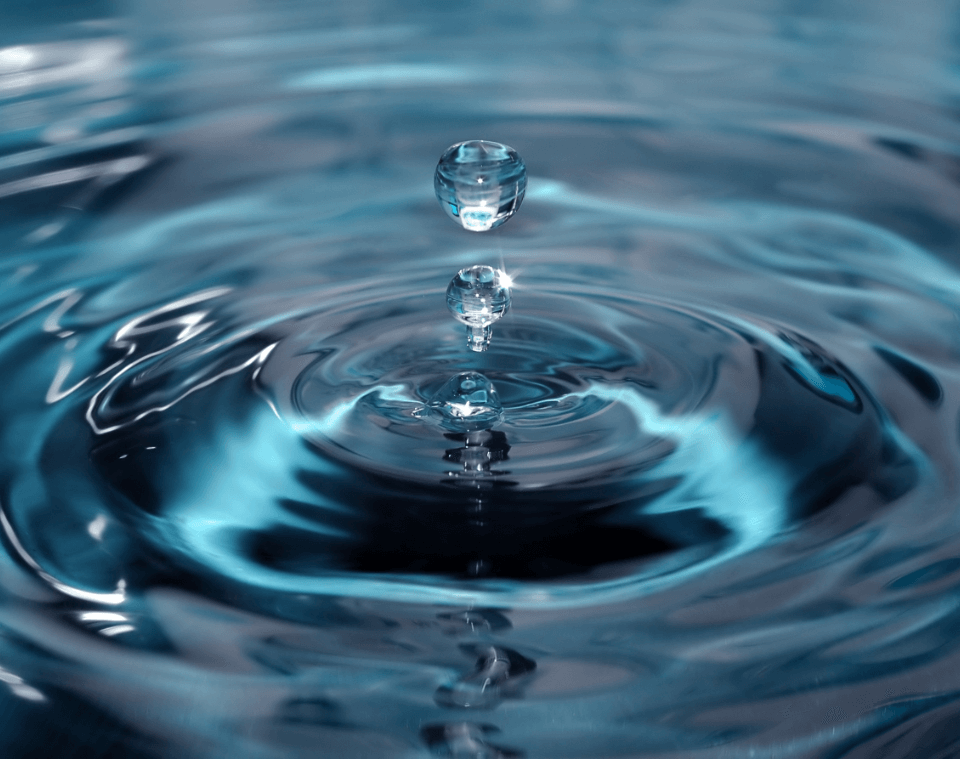 Water spiral systems
The most efficient solution for the treatment of large containers. This technology ensures low water consumption, high thermal efficiency, small footprint, and over 99% reliability.
Spiral air systems
The perfect solution for small packages, for pasteurization and cooling of unpackaged products, and in all production contexts where water cannot be used.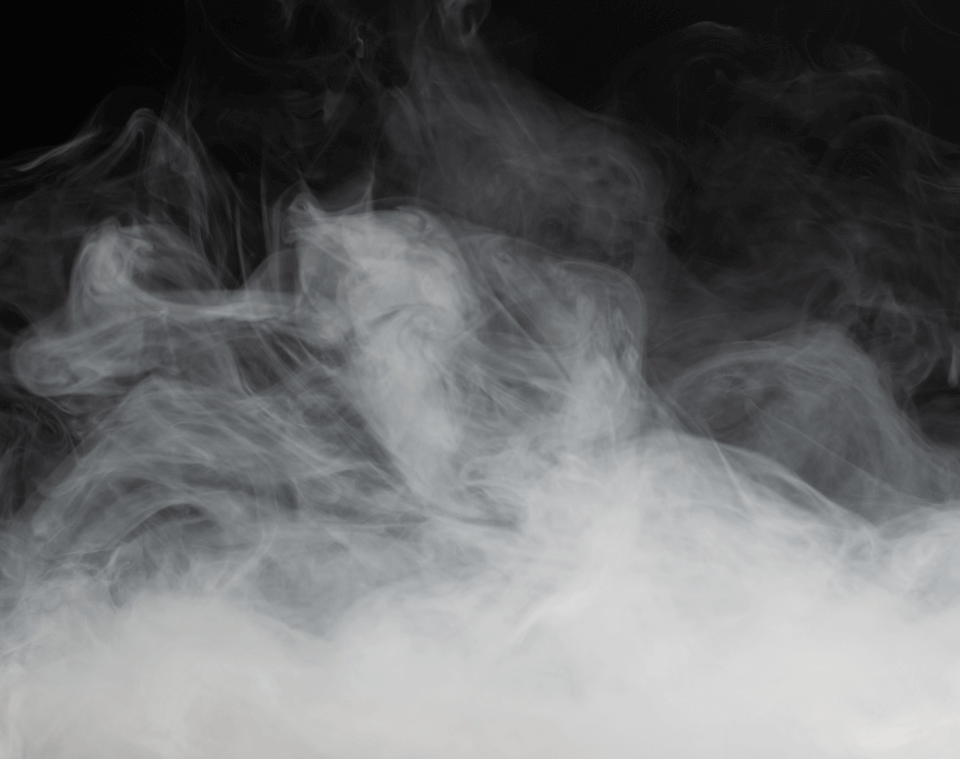 Interested in a spiral system?
Fill out and submit this form: one of our experts will contact you shortly to answer your questions.