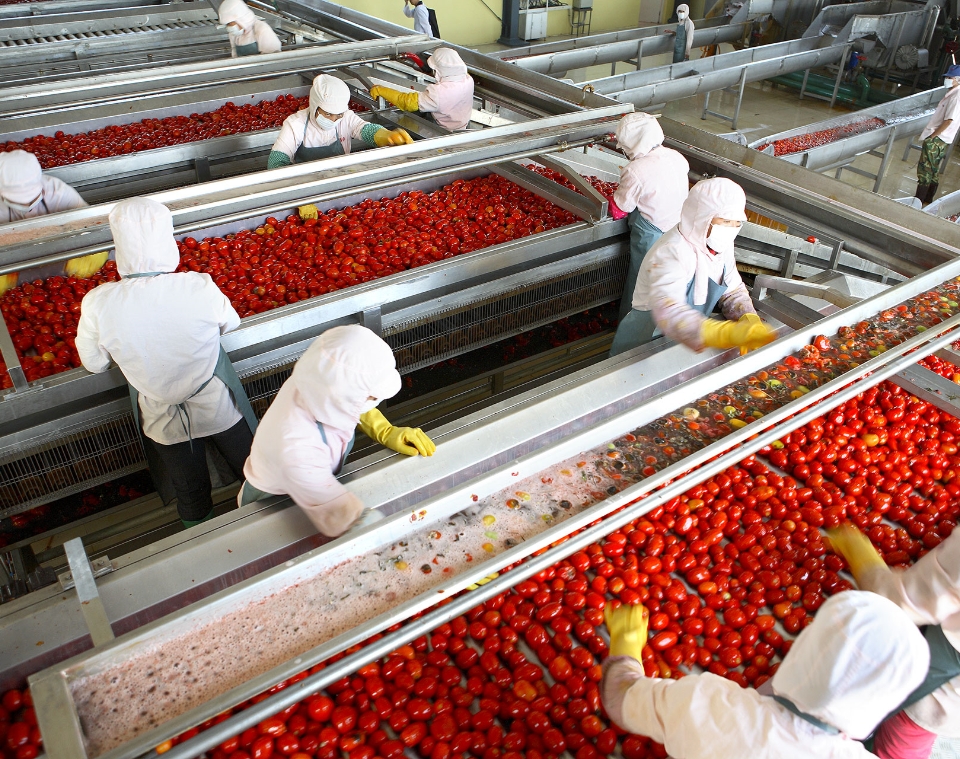 Processing tomatoes without compromising the quality of the raw material and with minimal waste. Our production lines do just that. It all happens thanks to meticulous design, lots of testing and unparalleled experience in tomato processing.

Knowledge of the raw material is essential to ensure high yield results. Owing to a history that began in the 1980s, and consolidated by many projects for the food industry, we have brought to perfection unique technologies and skills. This is how we came to successfully serve the companies closest to us, those in the Food Valley, specializing in the transformation of tomatoes into purees, pastes, juices, and other finished products.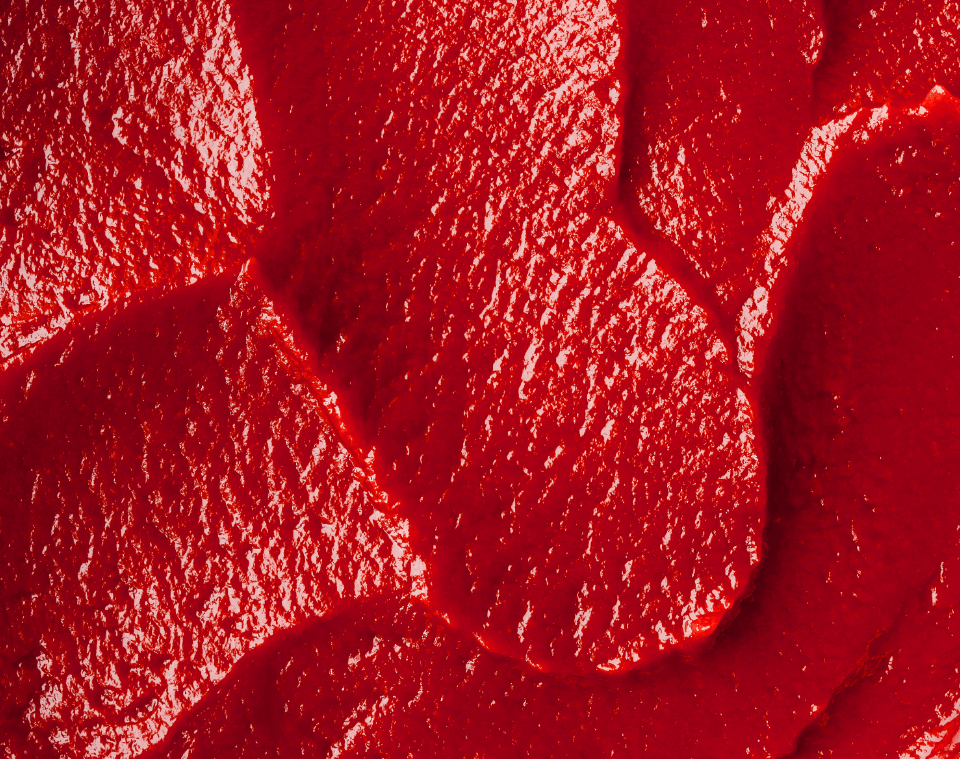 Tomato paste We design lines capable of producing up to 2,000 tons per day of paste, with Cold Break and Hot Break processing.
Whole peeled tomatoes
We produce lines with mechanical peeling, ideal for obtaining a high-quality finished product, and with thermo-physical peeling, suitable for large production, up to 50 tons per hour.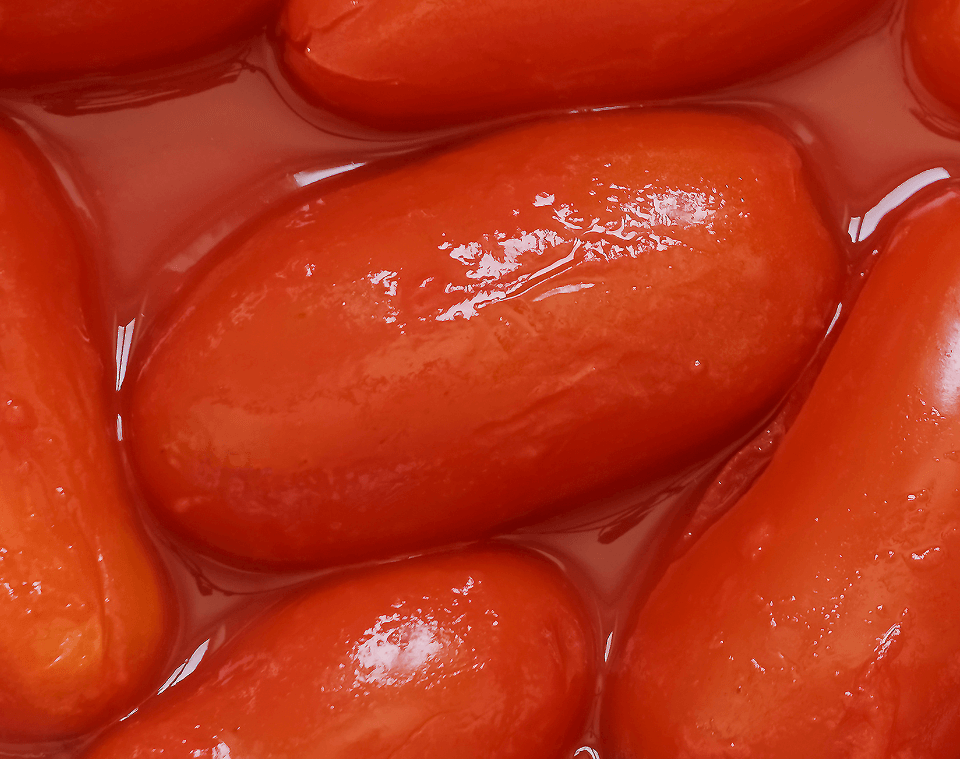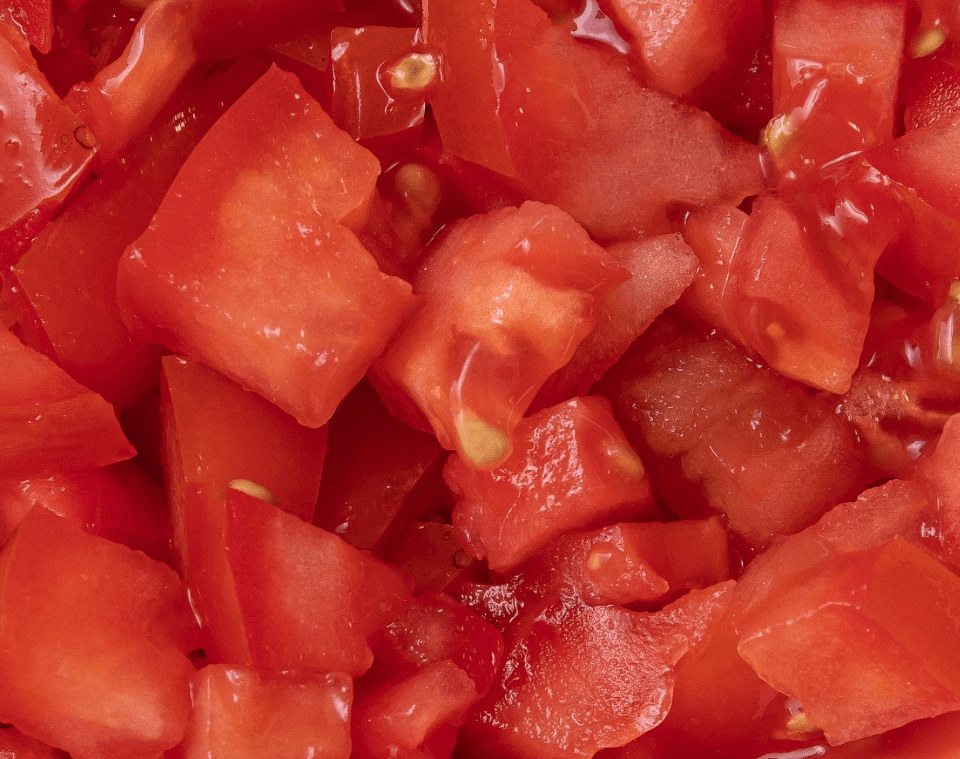 Diced tomato with semi-concentrated juice
The diced tomato with the addition of semi-concentrated juice: complete and tailor-made lines to obtain high yields with reduced waste.
Tomato puree
The method for obtaining great tomato puree? Fast, reliable lines to transform the fruit into a finished product with unique qualities.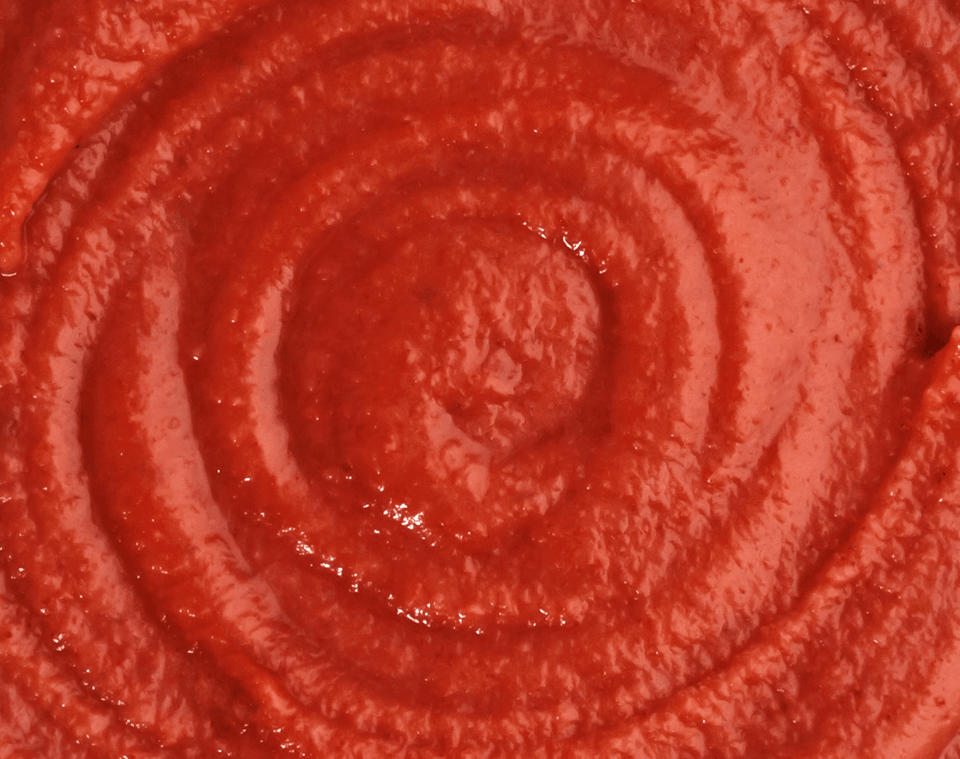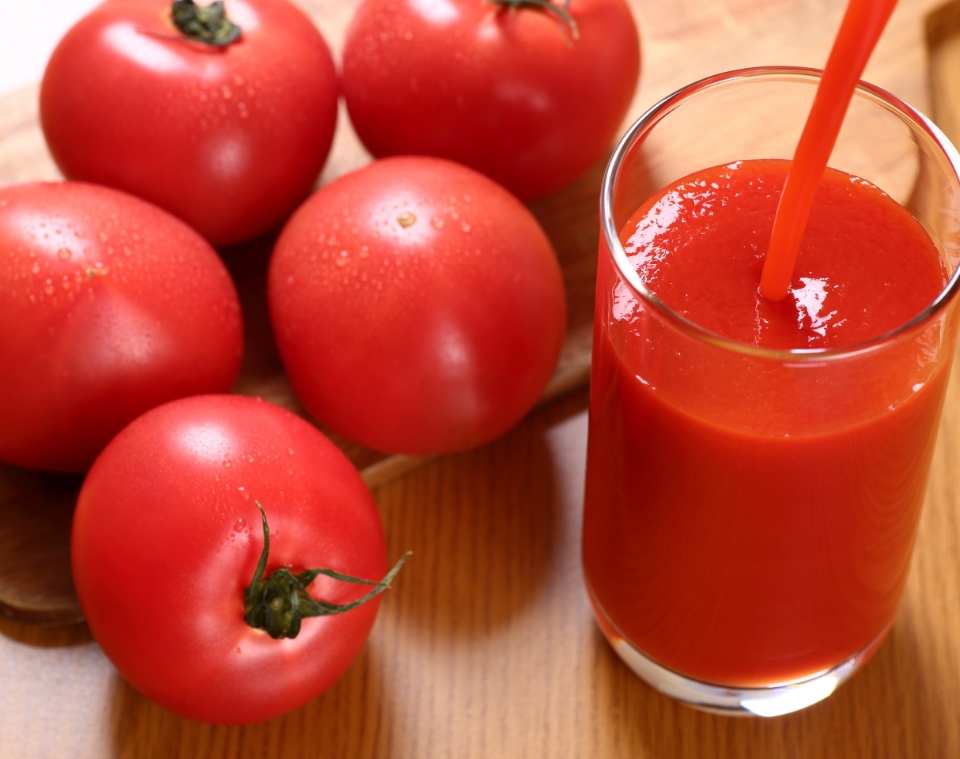 Drinkable tomato juice
Efficient juice extraction and fast packaging in glass, brik/carton or aseptic. Many solutions to meet the needs of every industrial production. The strengths of our tomato processing lines?
Tell us about your project
Tell us about your project: we'll help you to achieve your goals.